Background
ZANE – Zimbabwe A National Emergency is a US charity, incorporated in Florida, working to help the most destitute, vulnerable and impoverished people in Zimbabwe.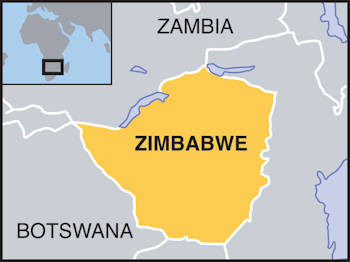 The emergency in Zimbabwe is far from over. Zimbabwean society continues to implode with malnutrition, untreated illness, escalating unemployment and fractured families. Zimbabwe's average per capita income in 2013 was less than $600 and 90% of the population is unemployed, making it the second poorest country in the world. Much of the population is surviving on less than fifty cents a day. For a nation that was, just twenty years ago, the 'bread basket of Africa', this is a shocking statistic.
Founded on a strong Christian ethos, ZANE was first established in 2004 in the UK (see www.zane.uk.com. It provides medical and food aid to the most destitute people in Zimbabwe. In addition, it provides education and training to support and encourage people to improve their lives.
ZANE is a relational charity – it does not provide bulk aid. Recipients are gently means-tested to ensure that aid goes to those who need it the most. ZANE forms the largest social services network in Zimbabwe, delivered by a team of committed community workers and volunteers operating in difficult and often dangerous circumstances.